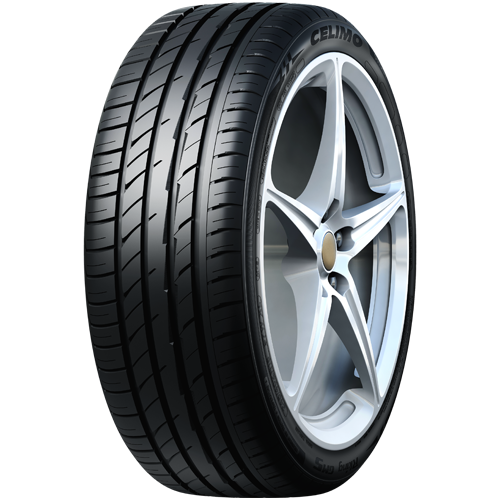 GM5
· Precise Control
· High Performance
· Quiet Movement
Key features
Excellent performance in dry and wet conditions, luxurious, comfortable and safe.

Rking GM5 is especially designed for luxury sedans, which adopts an advanced silicone-containing formula that can provide excellent braking performance in dry and wet conditions. The advanced tire structure can enhance the control stability, reduce tire noise, and provide a superior control experience.
Multi-compound reinforcing rib and geometric cutting design.

The geometric cutting design of the groove wall and steel edge prevents the curling effect of the tread block when braking and effectively increases the ground contact area.
Knurling design of the groove wall.

The knurling on both sides of the longitudinal groove wall is beautiful and prominent, and the 3D groove design effectively prevents the tire from catching stones during driving and improves the safety performance in rainy days.